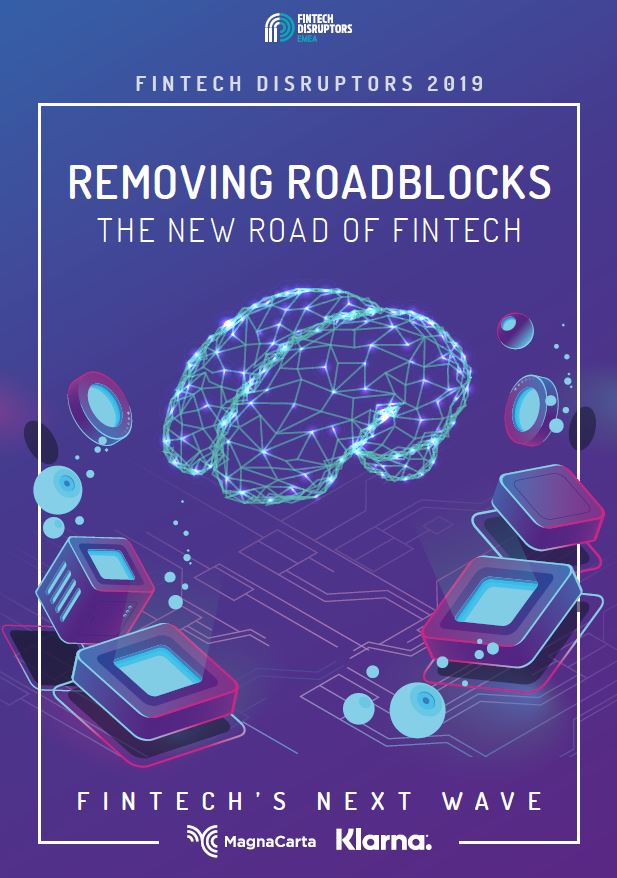 Digital relevance, open architectures, automation and data – the new frontline in the battle for the customer
"
While we can't exactly call it an outright thriller, "Removing Roadblocks: The New Road of Fintech" – the freshly launched Fintech Disruptors Report takes you on the journey of digital finance 10 years on from the Financial Crisis of 2008. A ride that's involved exhilarating speed, tricky curves, bumps, the odd crash and acclaimed winners.
Fintech Disruptors 2019 EMEA, launched with Klarna in London in December, identifies four building blocks of a new fintech road, which will sharpen the attention of fintech providers of all sizes in the decade ahead.
Fintech Disruptors 2019 surveyed 5,000 industry professionals across Europe, the Middle East and Africa. The report also provides strong evidence of a seismic shift in industry focus, away from new payments technologies and towards open banking and the application of artificial intelligence (AI) in fintech.
The full report can be found here.